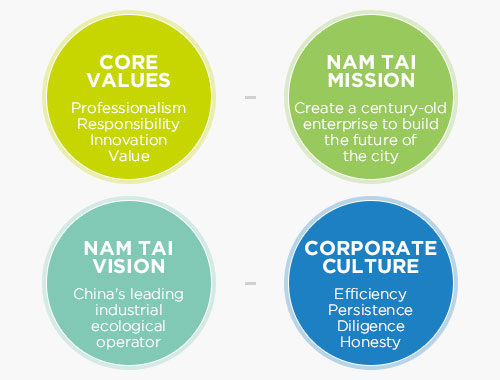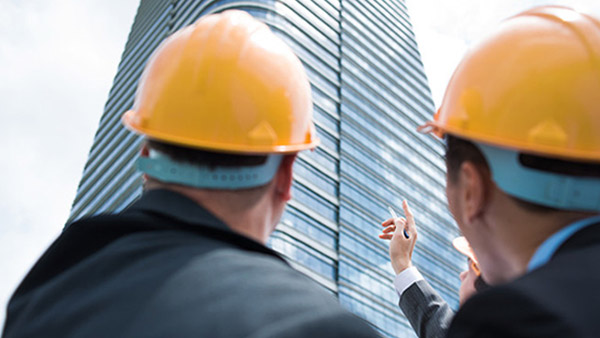 Professionalism, Corporate Responsibility, Value Creation and Innovation
Core Values
Professionalism - Advance our core competency and advantage through professionalism.
Corporate Responsibilities - Carry out all matters of operations with a strong sense of corporate responsibility , win corporate support and trust from all stakeholders.
Value Creation - Create value through dedication, strive to become the industry benchmark.
Innovation - Tackle difficulties through innovative measures, dare to be the first in pursuit of excellence.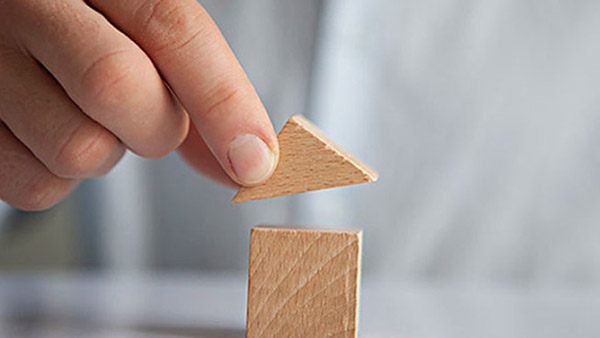 Continuous Development, Cooperate for Win-Win
Business Philosophy
Continuous Improvement - We are devoted to being excellent company that will be known for developing high quality services and customer experience. We keep improving our operations and making progress with all our employees.
Cooperate for Win-Win - We view our suppliers as important business partners on which we rely with confidence. We hold the beliefs of openness, transparency and fairness when doing business, and seek the same with our partners under the principles of integrity and mutual benefits.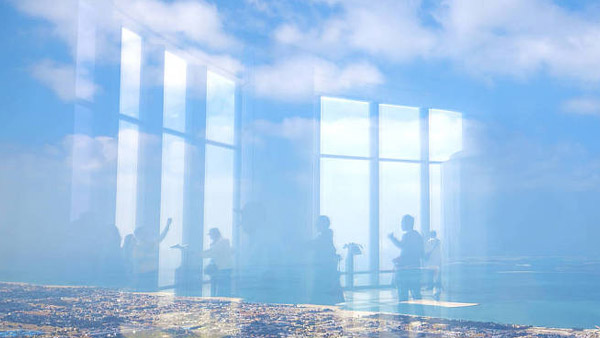 Efficiency, Persistency, Dedication, and Integrity
Corporate Culture
More than 40 years of industrial development have shaped our corporate culture and is the driving force for our continuous development.
Efficiency -Address problems and uncertainty by high efficiency and positive mindset.
Persistency - Implement managerial institutionalization with persistency and be a leader for bigger goals.
Dedication -Set high standards for ourself and see the job as career.
Integrity - Value integrity as the power for the sustainability of our corporate development.